Collaborative Research and Dissemination (CORD) is an independent research group that seeks to articulate the problems of the disadvantaged based on field work and analysis of secondary data and documents. CORD endeavours to influence policy and public opinion by making its research findings accessible to the public.CORD's research dates to 1994, when a larger team of researchers from various universities and institutions came together to bring out a public report on the status of basic education in India. The outcome was the publication of PROBE (Public Report on Basic Education, OUP-Delhi, 1999) in English and later in Hindi.CORD was officially registered as a trust in May 2003.
CORD believes in multidisciplinary and collaborative research and has collaborated with several national and international organizations and academic institutions of repute. CORD has also taken an active interest in building research skills of grassroots organizations and research groups, as well as young researchers. CORD's research findings have contributed to the civil society movement and advocacy towards better and more effective policies for marginalised groups.
In its initial years, the focus of CORD's research was education. Over the years, CORD has extended its research to health and nutrition, gender, labour and disability issues, as well as to issues related to governance.
From 2012 onwards CORD expanded its area of work to looking at issues related to governance. As part of this initiative, CORD collaborated with LibTech, a team of dedicated researchers, fieldworkers and engineers who use technology to understand the problems faced by beneficiaries of different welfare schemes and find resolutions. Presently, LibTechis an autonomous Centre at CORD.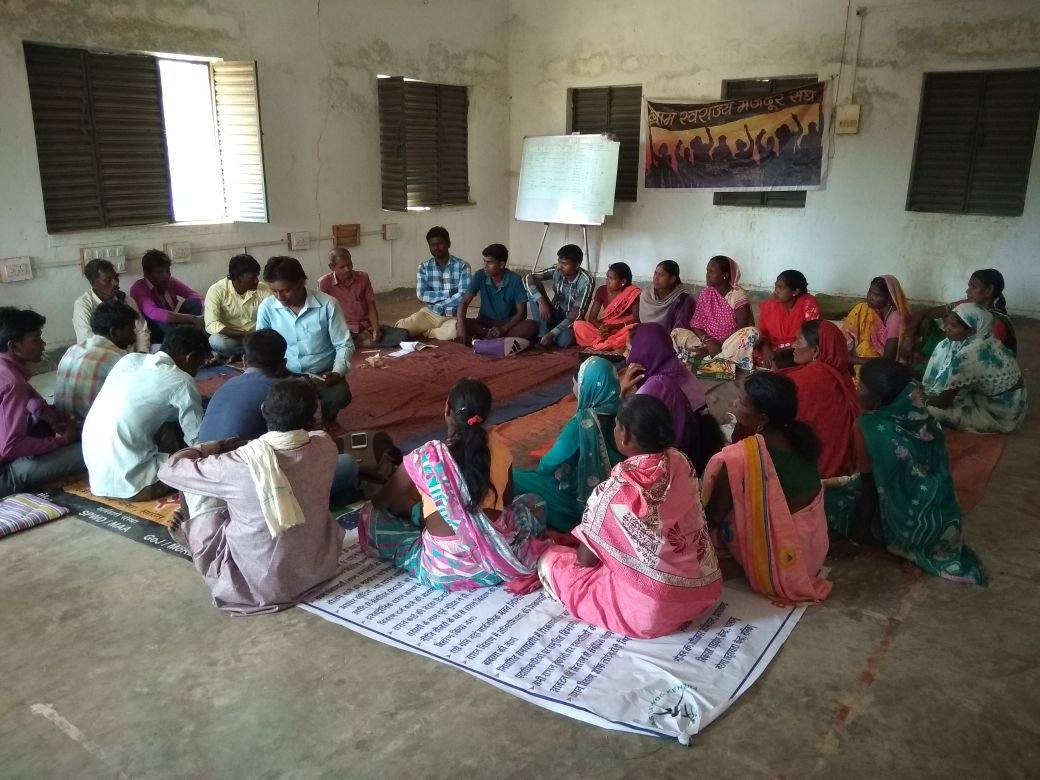 CORD's research outputs have been presented at various national and international forums, and published as reports, in academic journals and books and in newspapers and epapers.
The three core team members of CORD – Anuradha De, Claire Noronha and Meera Samson – have more than two decades of experience in qualitative and quantitative research, primarily on education, but also on health, gender, labour and governance issues.